Milan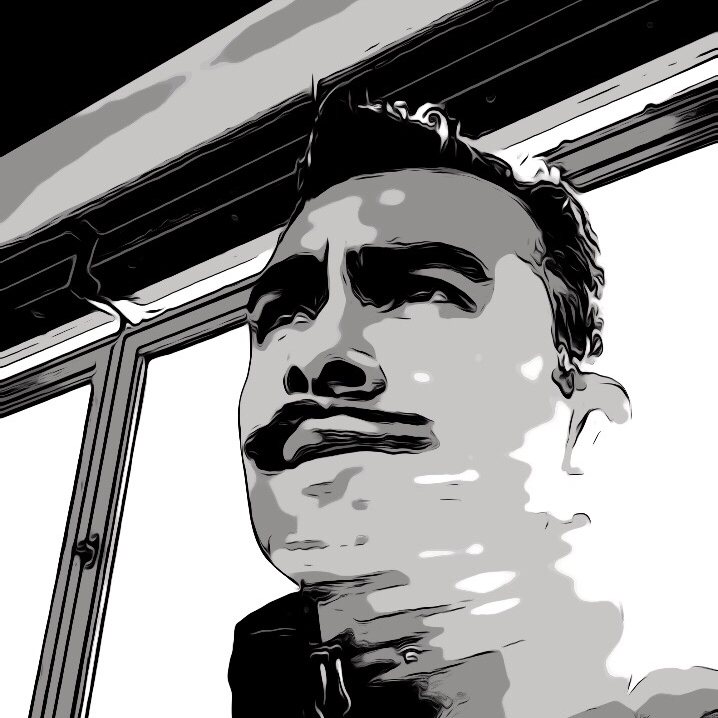 About
I'm a systems software engineer focused on eBPF & Rust.
Currently, I'm building bpfdeploy.io. Previously, I was an open source engineer at VMware and Heptio.
I am constantly editing my writings here, therefore I'm appreciative of any feedback. The dates on my posts will reflect when they were last significantly edited.